Application Development Manager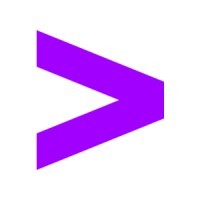 Accenture
Administration
Chicago, IL, USA
Posted on Saturday, May 20, 2023
(Accenture LLP; Chicago, IL): Accenture LLP has multiple openings for the position of Application Development Manager in Chicago, IL, and the job duties are as follows:
Manage project execution to ensure adherence to budget, schedule, and scope.
Develop or update project plans for information technology projects, including project objectives, technologies, systems, information specifications, schedules, funding, and staffing.
Maintain applications according to SLAs.
Work across the Service Delivery Lifecycle on engineering solutions for new system rollouts, major/minor enhancements, and/or ongoing maintenance of existing applications.
Identify and assess complex problems that require in-depth evaluation of variable factors, and create solutions for implementation by the team.
Supervise a team to gather and interpret user/system requirements into design specifications.
Conduct project and issue management (including status reporting, issue reporting, and ETC/budget reporting) for assigned scope of work, and make decisions that impact the team through regular consultation with senior management.
Adhere to strategic direction set by senior management.