Test Automation Engineering Associate Manager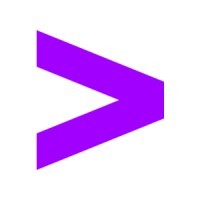 Accenture
Software Engineering, Quality Assurance
Tallahassee, FL, USA
Posted on Saturday, May 20, 2023
(Accenture LLP; Tallahassee, FL): Accenture LLP has multiple openings for the position of Test Automation Engineering Associate Manager in Tallahassee, FL, and the job duties are as follows:
Transform testing into a continuous and efficient end-to-end quality engineering function by evolving predictive and intelligent testing approaches based on automation for Accenture or our clients.
Understand and implement testing automation best practices.
Develop and build reusable testing frameworks to effectively find classes and defects.
Write unit tests to define the functionality before the code is written.
Enable non-technical users to create automated business test cases by leveraging an automation modular approach.
Analyze and solve moderately complex problems.
Understand strategic direction set by senior management and implement methods and procedures set by management.
Work with team members to gather and interpret user/system requirements into design specifications.