Business Strategy Senior Manager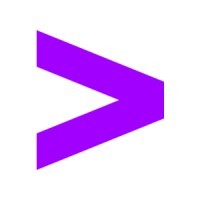 Accenture
Chicago, IL, USA
Posted on Friday, May 26, 2023
(Accenture LLP; Chicago, IL): Accenture LLP has multiple openings for the position of Business Strategy Senior Manager in Chicago, IL, and the job duties are as follows:
Apply comprehensive business strategy development, architecting value, and operating model architecture skills to influence client agendas through business insight.
Partner with our clients to make effective decisions on priority C-Suite issues at the intersection of business, technology, and operations.
Provide effective understanding of our clients' industry landscape and business options in the context of global, economic, technology, and social trends.
Perform analysis to gain insights; use insights to determine client's business needs; diagnose the issue; and plan transformation.
Drive a rigorous and structured approach to achieve strategic insights that identify and solve business problems.
Lead the creation of well-articulated thought leadership assets that present innovative and action-oriented information, insight, knowledge, guidance, and recommendations on a specific market-relevant strategy topic.