Senior iOS Architect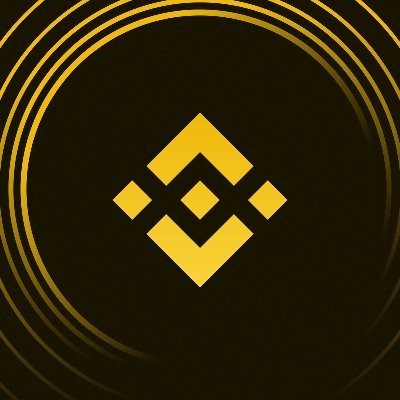 Binance
Software Engineering, IT
Asia
Posted on Wednesday, September 13, 2023
Binance is the leading global blockchain ecosystem and cryptocurrency infrastructure provider whose suite of financial products includes the world's largest digital-asset exchange.
Our mission is to accelerate cryptocurrency adoption and increase the freedom of money.
If you're looking for a fast-paced, mission-driven organization where opportunities to learn and excel are endless, then Binance is the place for you.
We are looking for a Senior App Architect to design and build the next generation of the mobile frameworks for our world class exchange and other products in our ecosystem.
Responsibilities:
Conquer key and difficult mobile technical challenges.
Responsible for the overall performance and quality of the Binance app.
Responsible for the development of performance monitoring, static code analysis, automated testing and other efficiency tools to improve the troubleshooting efficiency.
Optimize the collaboration processes and development specifications of different business teams to improve team efficiency.
Requirements:
Bachelor's degree in computer science, a related technical field, or equivalent practical experience.
Master of Swift, 4 years of designing and implementing underlying mobile frameworks and libraries for large-scale mobile projects.
Deep understanding of Swift runtime and memory management mechanism.
Strong hands-on coding and architecture design capability. Proficient in multithreading and network programming.
Sufficient sense of software security and deep understanding of data encryption, code obfuscation, reverse engineering, etc.
Preferred qualifications:
Your active Github/NPM portfolio.
Core developer of some popular open-source projects. Know every line of several popular mobile frameworks or libraries.
Practical coding experience on iOS platform: Swift.
Hardcore, strong execution, excellent technical leadership, project / people management, problem solving and troubleshooting skills.
Working at Binance
• Be a part of the world's leading blockchain ecosystem that continues to grow and offers excellent career development opportunities
• Work alongside diverse, world-class talent in an environment where learning and growth opportunities are endless
• Tackle fast-paced, challenging and unique projects
• Work in a truly global organization, with international teams and a flat organizational structure
• Competitive salary and benefits
• Balance life and work with flexible working hours and casual work attire
Learn more about how Binancians embody the organization's
core values
, creating a unified culture that enables collaboration, excellence, and growth.
Apply today to be a part of the Web3 revolution!
Binance is committed to being an equal opportunity employer. We believe that having a diverse workforce is fundamental to our success.