Chief Data Protection Officer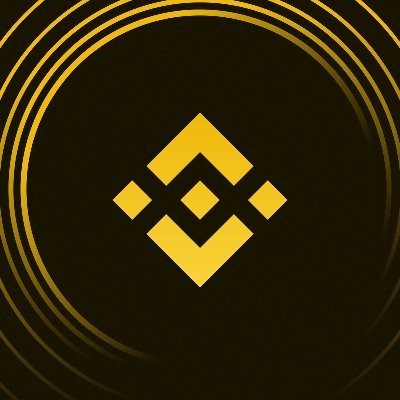 Binance
Dublin, Ireland
Posted on Friday, October 27, 2023
Binance is the leading global blockchain ecosystem and cryptocurrency infrastructure provider whose suite of financial products includes the world's largest digital-asset exchange.
Our mission is to accelerate cryptocurrency adoption and increase the freedom of money.
If you're looking for a fast-paced, mission-driven organization where opportunities to learn and excel are endless, then Binance is the place for you.
Binance is looking for a Chief Data Protection Officer to lead our Data Protection Team and further enhance the Binance Data Protection strategy and framework.
Operating in a fast-paced, financially regulated environment, the role will ensure compliance with Data Protection legislation applicable to a truly global organisation, driving respect of data subject rights and a privacy by design culture, whilst representing Binance to global data protection authorities.
Responsibilities
Enable compliance with Data Protection legislation and foster a data protection culture
Direct the global data protection program of continual improvement
Assignment of responsibilities to deliver compliance with data protection laws and policies of Binance, including through local privacy managers, teams and champions
Inform, advise and monitor compliance with data protection laws against Binance policies and processes
Maintain data protection policies and procedures
Oversee the maintenance of records required for the accountability principle
Guide and Supervise the Regional DPOs on local and global compliance matters
Supervise and advise on data protection impact assessments
Continually manage a program of training and data protection awareness to deliver compliance and to foster a data privacy culture
Support the data incident response and data breach notification procedures
Act as the contact point with all relevant Data Protection Authorities and data subjects when exercising their individual privacy rights
Participate in Binance-wide incident response procedures (as part of the CIRT) and other relevant working groups
Requirements
A legal, compliance, information security or audit background with expert knowledge and in-depth understanding of global data privacy legislation
Hold a CIPP-E, and ideally a CIPP-A or CIPM
Experience in the financial industry, ideally both within startup and mature environments
Strong leadership skills developed in similar global roles whilst managing large teams
Good personal communication skills capable of dealing with wide range of stakeholders
Proven ability to establish and maintain a high degree of confidentiality, respect, trust and credibility at all levels
Working at Binance
• Be a part of the world's leading blockchain ecosystem that continues to grow and offers excellent career development opportunities
• Work alongside diverse, world-class talent in an environment where learning and growth opportunities are endless
• Tackle fast-paced, challenging and unique projects
• Work in a truly global organization, with international teams and a flat organizational structure
• Competitive salary and benefits
• Balance life and work with flexible working hours and casual work attire
Learn more about how Binancians embody the organization's
core values
, creating a unified culture that enables collaboration, excellence, and growth.
Apply today to be a part of the Web3 revolution!
Binance is committed to being an equal opportunity employer. We believe that having a diverse workforce is fundamental to our success.