Compliance Analyst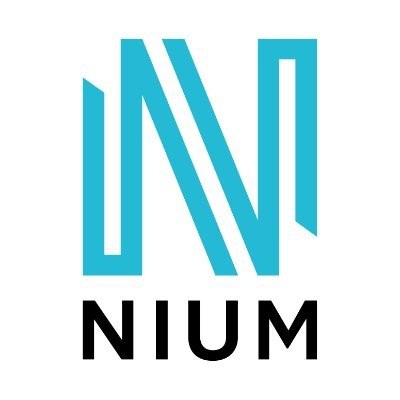 Nium
IT, Legal
Vilnius, Lithuania
Posted on Friday, May 19, 2023
Nium was founded on the mission to build the global payments infrastructure of tomorrow, today. With the onset of the on-demand economy, its single platform for global payments and card issuing is shaping how banks, fintechs, and businesses everywhere to disburse and collect funds instantly across borders. Its payout network supports 100 currencies and spans 195+ countries, 100 of which in real-time. Funds can be disbursed to accounts, wallets, and cards and collected locally in 35 markets. Nium's growing card issuance business is already available in 34 countries. Nium holds regulatory licenses and authorizations in over 40 countries, enabling seamless onboarding, rapid integration, and compliance – regardless of geography. The company is co-headquartered in San Francisco and Singapore, with regional offices in London, Amsterdam, Hong Kong, Mumbai, Bengaluru, and Chennai.
What would a day in your life @ Nium look like?
As Compliance Analyst, you would be working closely with the Compliance team of NIUM EU in overseeing compliance functions by:
Responsible for the detection and prevention of financial crime including fraud, money laundering, and terrorist financing
Review of new and existing clients' due diligence for onboarding and monitoring purposes
Responsible for onboarding decision making and determine risk limits associated with the product
Co-operate with sales, operations, and project managers to support the customer onboarding process in an efficient manner
Assist in the development and ongoing improvement of policies and procedures
Requirements
Work experience in Compliance AML/CTF in financial services or banking industry is an advantage
Knowledge of principals of money laundering/terrorist financing prevention
Ability to identify red flags and suspicious activity relating to AML, CTF and fraud
Experience in conducting due diligence on and maintaining ongoing oversight of clients
Bachelors degree with strong English language skills and solid interpersonal skills
Advanced Excel skills including macros, and experience using data analytics tools
Interest and curiosity in understanding regulatory trends and developments
Ability to thrive in a fast-paced, consistently evolving business environment
Analytical and problem-solving ability
Ability to work effectively as part of a team as well as to accomplish tasks with minimal supervision within tight deadlines
Benefits
Comprehensive Health Insurance
Home Office setup allowance
Training & Development
24x7 Employee Assistance Program
Recognition framework
Generous Parental and Family leave
At Nium we center our way of work around 3 core values globally -
#KeepItSimple, #MakeItBetter and #WinItTogether.
What's it like to be a Nium'er?
We cut through complexity, simplify at speed and operate with scale in mind.
We build innovative solutions that make our customers' lives better.
We win in this competitive market by collaborating as one team.