QA Automation Consultant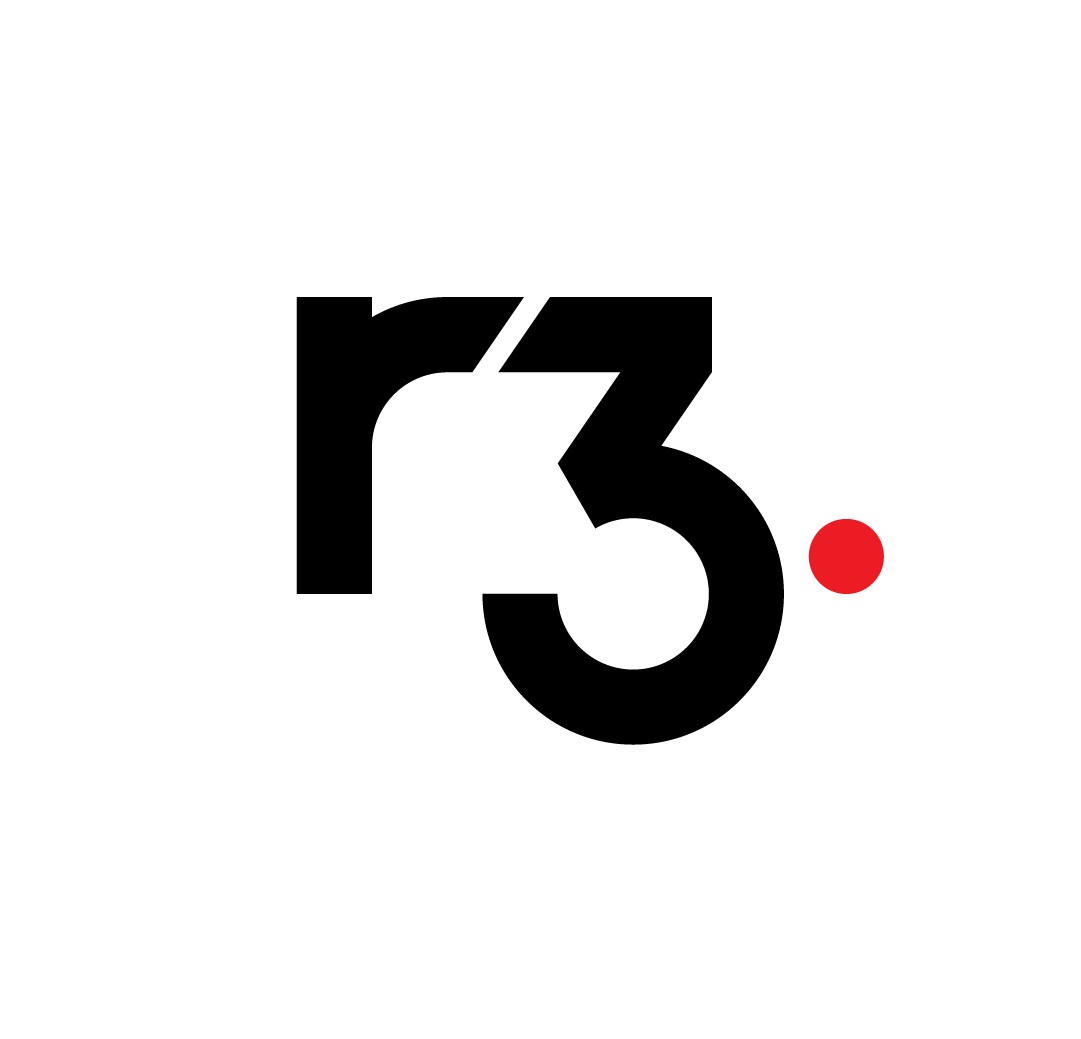 r3
Quality Assurance
Mumbai, Maharashtra, India
Posted on Wednesday, February 8, 2023
Your mission as a Professional Services QA Automation Consultant is to use your extensive QA experience to lead the development of a new automated testing toolkit for distributed systems from scratch. You will be excited by the challenge of testing platform and application technologies, as well as showcasing critical problem-solving abilities.
At R3 we're planning to change the world. You will be working at the cutting edge of permissioned blockchain and distributed ledger technology (DLT) as it transforms the future of business.
Our Corda DLT platform is built to run complex workflows between businesses, without needing centralized points of control. Designed for the needs of financial markets infrastructures, it's trusted by banks, stock exchanges, insurance companies, payments companies, and others - highly demanding industries with the interesting technical challenges that come with them.
The Team
R3's Professional Services is comprised of innovative problem-solvers and strategic, fast-moving engineers who collaborate with customers to solve their challenges and build business solutions. As part of the post-sales organisation, Professional Services is responsible for driving successful customer outcomes through supporting the design, build and deployment of solutions. This team provides you with the opportunity to solve real-world business and technical challenges with large global corporates, banks and start-ups across many industries.
Responsibilities:
Synthesize common testing requirements from projects into reusable toolkits that enable clients and partners to accelerate product quality assurance development
Lead development of JVM-based QA automation frameworks
Develop functional and non-functional test cases within the automation framework for testing (Jmeter/ Or any performance tool)
Write, design, and execute automated tests by creating scripts that run testing functions automatically.
Maximize test coverage for the most critical features of the system.
Determine the priority for test scenarios and create execution plans to implement these scenarios.
Write documentation for automated processes including test plans, test procedures, and test cases.
Log and document bugs in the tracking system.
Contribute to the ongoing development of automated test scenarios working as part of an agile engineering team
Partner with internal and external development teams to solve problems in testing, deploying and operating highly scalable blockchain networks
Lead communication on progress, risks and issues as well as championing QA during delivery cycles
Skills:
5+ years of experience in designing and developing QA automated test suites
Proven software development experience using Java or a JVM based language, anyone with a strong desire to learn Java or Kotlin is also considered. (An excellent opportunity for you to acquire new technical skills)
API testing tools to create tests: REST Assured, RestSharp, jMeter, etc
Continuous Integration tools - Jenkins, Bit bucket, Github, JIRA – Defect tracking and task creation tool
Proven track record of delivering test automation for highly complex software systems
Experience planning for and executing end-to-end functional and non-functional tests
Good people skills, with the ability to cope with ambiguity