Product Management Leader, Digital Currency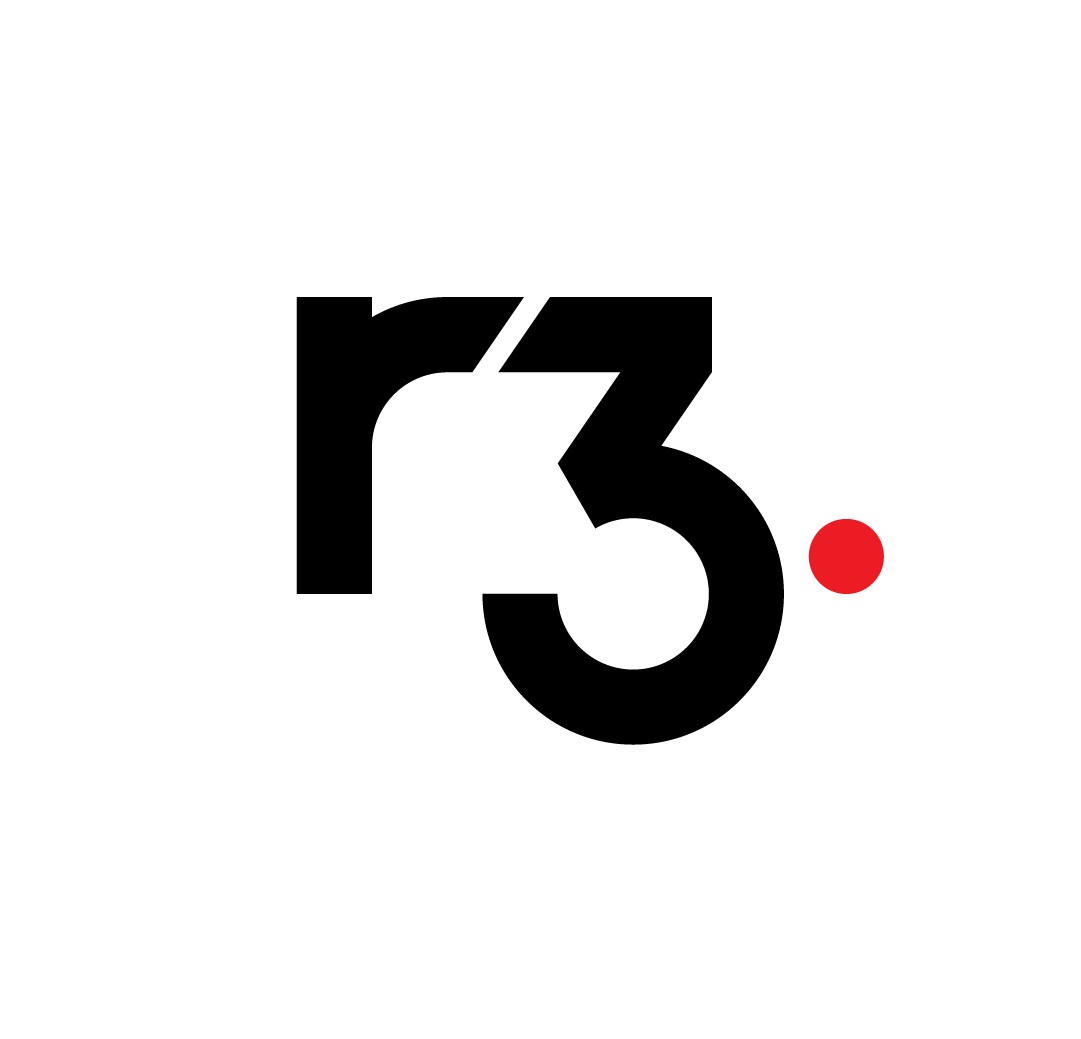 r3
Product
London, UK
Posted on Wednesday, March 22, 2023
This is an exciting time in the digital currencies space, as regulated institutions within both the public and private sector are starting to move from research and trials to building live digital currencies.
You will join the R3 Digital Currencies team to lead the effort to build a new Digital Currency product on Corda that will be at the heart of the next generation of financial systems. You will join a passionate and committed product team, working as part of a group of global digital currency experts at R3.
You can expect to work with Central Bank customers who are among the first major economies in the world to launch Central Bank Digital Currencies (CDBC) live in production as well as FMI's, Commercial banks, and Corporates who are looking to launch their own private digital currency.
Job Description
We are seeking an experienced Product Management leader to drive the vision, development, and commercial success of our new product, Corda Digital Currency.
You will lead and a grow a team of Product Managers working with a growing team of over 20 software engineers. You will set the vision and direction for Corda Digital Currency, working with your team and engineering leads to define priorities, roadmap, epics and stories, pricing strategy, etc.
You will work closely with our Chief Strategy Officer and team, as well as with Sales, marketing, support, and professional services to drive Corda Digital Currency revenues and deliver excellent service and quality to our customers.
You will also drive the team to build and expand the product's capabilities beyond version 1 to enable the many forms of digital currencies demanded by the market. This will include but is not limited to, CBDC, private digital currencies, and tokenized liabilities.
You will lead the vision, direction, delivery and commercial success of Corda Digital Currency. You will:
Define a compelling product plan for Corda Digital Currency, aligning with R3's overall vision and mission.
Align the broader team working on digital currencies across the company behind that product vision and roadmap.
Translate that plan into a high-level roadmap, and into detailed epics and stories delivered to an agile cadence, working with your engineering leads.
Ensure that the near-term roadmap aligns with the requirements of our initial flagship customer implementations, and that we can meet the operational requirements of our largest customers around scale, performance, reliability, manageability etc, working closely with our professional services team.
Support sales and partner teams in technical, go-to-market and contractual discussions with critical new customers.
Engage with a range of customers and partners from central banks, commercial banks, payment providers and more.
Recruit, lead and manage a team of high performing product managers to help you deliver on the above, and help guide their career development.
Skills and Behaviours:
Leadership. Inspire R3 employees, customers and partners, and direct and lead a team of product managers.
Influencing. Persuasively engage senior leaders across the business to align them to successfully execute your product strategy.
Communication. Communicate clearly and compellingly your product's capabilities and product vision. Be open to debate (this is an evolving space) and be a good listener.
Decision making. Take ownership. Make clear, consistent decisions in the face of complexity and uncertainty, and bring your team along.
Flexibility. Recognize that sometimes decisions need to change, to reflect market realities, broader strategic issues etc.
Ability to think big and small. Be comfortable defining a completely new experience or optimizing an existing product.
Business-minded and analytical. Understand why your products work for your customers and how to measure long-term impact and financial results.
Customer Engagement. Ability to engage with the customers and bring them along the product journey.
Product discipline. Work with your team and engineering counterparts to bring visibility and predictability to the way we build and improve this complex software offering.
Education and Experience



Subject matter expertise in more than one of the following areas:

Banking, operations, treasury and cash management.
Central Bank governance and policy.
Payments background / knowledge, wholesale and retail.
Understanding settlement & FX process.
Money and capital markets.
Product Management experience
Extensive relevant work experience in enterprise or related software product companies – serving multiple customers with the same software.
Working experience in Product Management or related role.
Experience of leading Product Management teams.
Must have led product management for a medium sized team (20+ engineers) through full product lifecycle.
Clearly demonstrated ability to build and lead a unified multi-disciplinary team, working with marketing, sales, strategy, professional services etc.
Technical experience
Experience of building platforms that enable technical teams to develop and operate services.
Experience in greenfield and brownfield software development, balancing speed to market vs. long term product development need.
Experience of delivering software that can operate in high availability, high volume transactions throughput environments.
Good understanding of security.
Appreciation of operational aspects of software in production and what features are required by customer devops teams.
Qualifications
BSc in computer science or engineering or equivalent practical experience.