Office Manager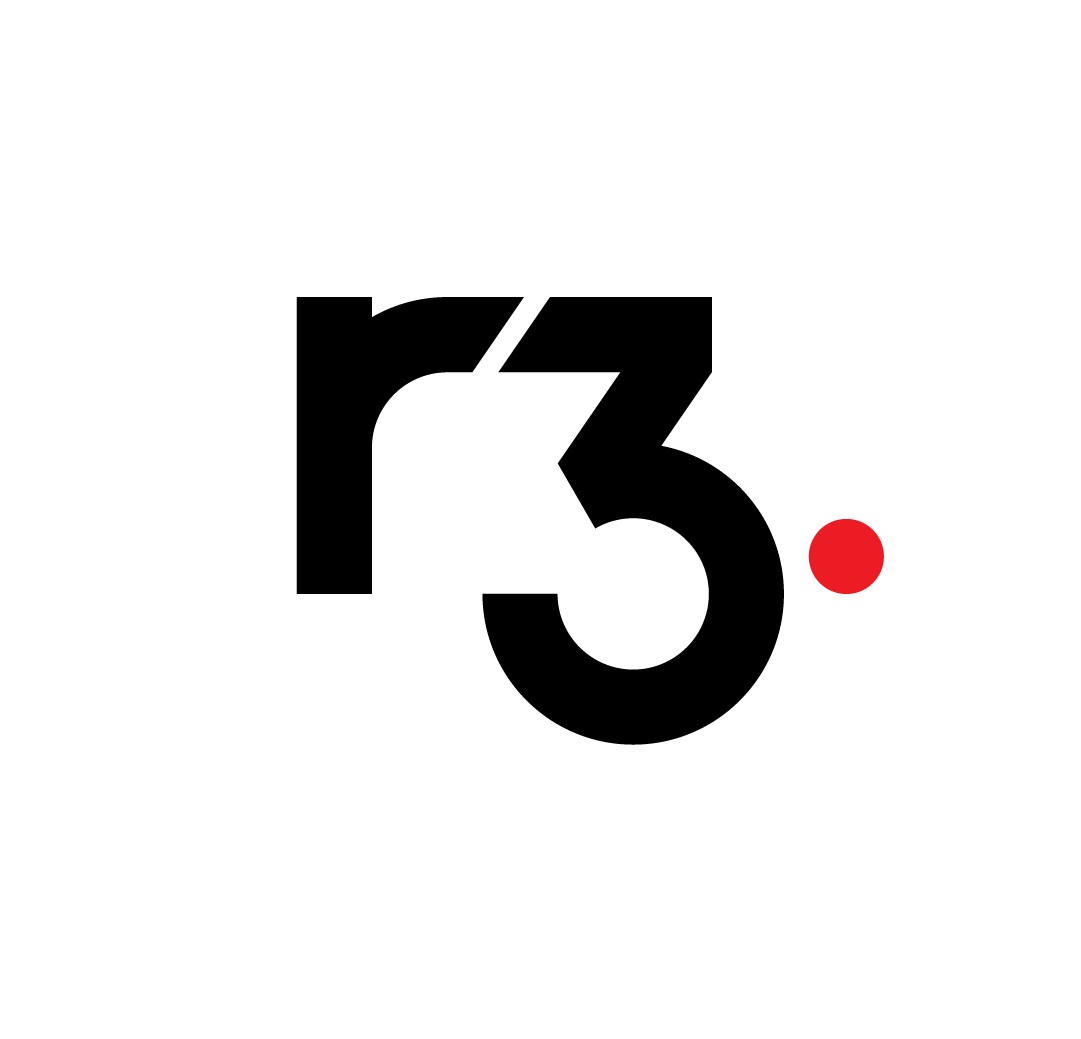 r3
Operations
Mumbai, Maharashtra, India
Posted on Friday, May 12, 2023
The Business Resources Team are responsible for many vital aspects of the business, and we are here to ensure that our staff can be as successful and self-sufficient as possible.
Our team is in charge of all travel, internal and external events and office resources. We devise and implement policies in consultation with the business. The travel, business continuity, procurement and CSR policies lie in our hands. We provide IT support where you need it, training and how-to guides on how our offices and technical facilities work. We are responsible for new joiner set up and welcome and ongoing support.
We know where ALL the cables are – and yes – we can probably find you a post-it when you need it too.
The role of the Office Manager, Mumbai:
This position will be responsible for maintaining R3 standards in the Mumbai office for all aspects of Office Administration along with direct support for the Country Manager in all aspects of travel, onboarding new staff as well as building and sustaining the culture through engagement activities.
Dual reporting to the Country Manager for India and London Office Manager the individual shall be expected to keep the office running smoothly while working with the team to ensure their needs are met.
Responsibilities:
Responsibilities include but are not limited to:
Manging all aspects of travel for Country Manager
Supporting country manager with engagement activities and events for the India based team and any client interactions
Manage all local logistics for all internal R3 visitors from abroad
Manage the relationship with the service office provider
Support on hiring activities in the region
Accept and sort mail and packages and deal with courier incoming and outgoing
Maintain records of local suppliers and services
Ensure meeting rooms and office remain neat and tidy
Ensure meeting room AV is fully functioning daily and report any issues to IT
Assist with the coordination of meeting arrangements, luncheons, logistics and premeeting preparations, working with the Events team
Control purchases of stationery and office supplies; maintaining full supply always and working with the Office Manager to maintain accurate records and stocks.
Liaise with London Admin Team and Engineering Ops with regards to team travel and relevant needs for accommodation and office access in both centres;
Keep accurate track of credit card expenses and reconcile monthly to statement
Control of local non-IT asset register
Liaise with IT Ops/LDN Admin/Engineering Ops for IT purchases, new starters/leavers and office access controls
Manage onboarding of new starters in the region, including ensuring they have relevant IT equipment, in office induction and making them feel settled and welcome to R3
Develop and maintain positive relationships with all internal customers and suppliers
Manage updating internal spreadsheets; and create new worksheets as required by the London Office Manager
Take charge of any additional projects and responsibilities assigned by the Office Manager and/or Country Head
Work with local team to foster and encourage the R3 culture of collaboration and ensure all team members feel connected to R3
Offer EA to support to senior regional leader as required
Experience:
Required Skills:
Excellent organisational skills with the ability to prioritise a varied workload
Strong attention to detail and ability to engage and deliver all elements of Office Administration to the highest standard
Excellent written and verbal communication skills
Demonstrable experience of building strong relationships with customers, suppliers, clients, internal stakeholders
Good problem solving skills and logical thinking
Advanced Microsoft Office
General Experience in travel management
Diary management experience
Experience:
Worked for global organisations across multiple timezones
Minimum 5 years office administration experience
Qualifications:
Relevant administrative qualifications